Here you will find the available products in our shop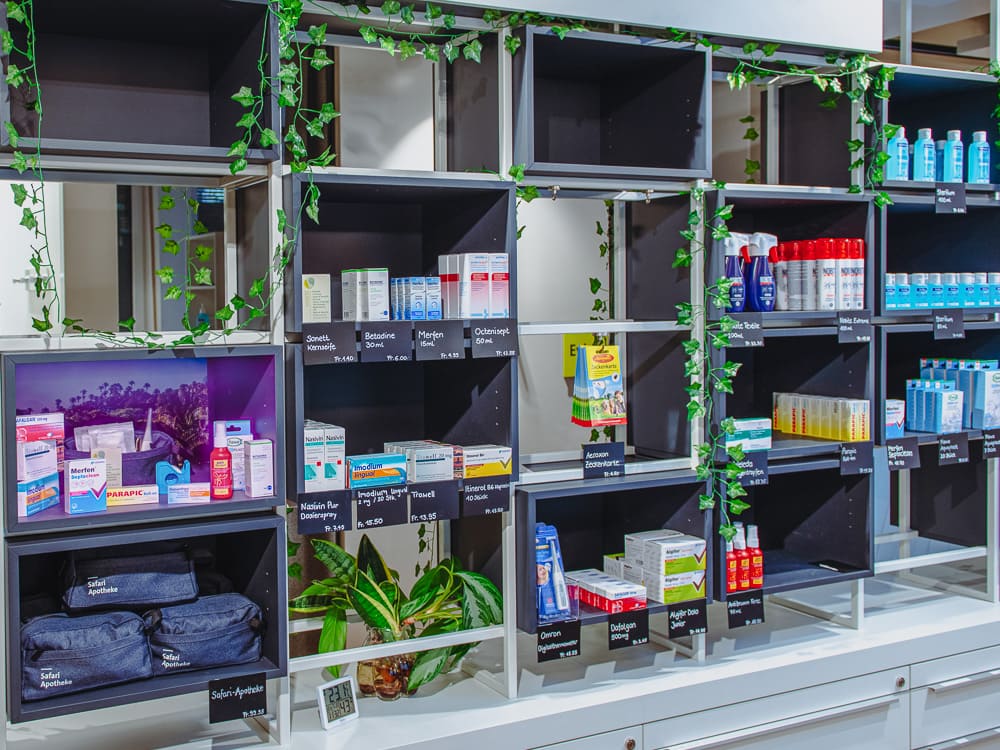 Mosquito and Tick Protection

NOBITE Extreme Hautspray 100 ml - now 20% off!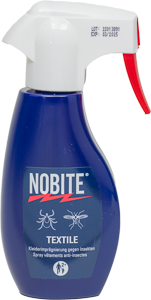 NOBITE Textile 200 ml - now 20% off!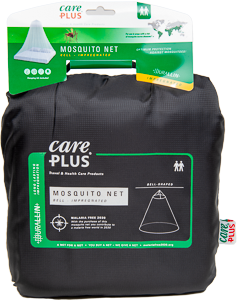 Sun Protection


Antiseptics and Disinfectants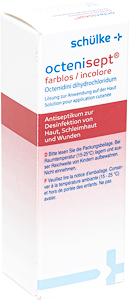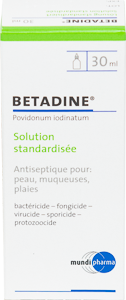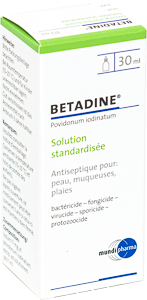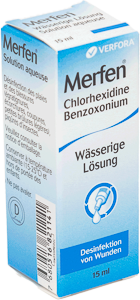 General Travel Products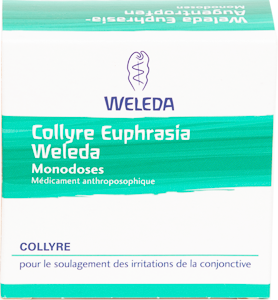 WELEDA Euphrasia-Augentropfen
20 x 0.4 ml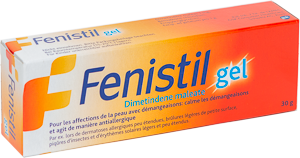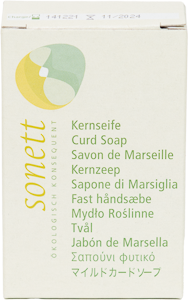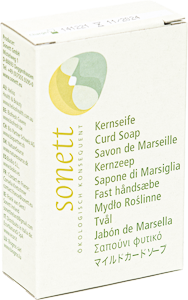 Compression Socks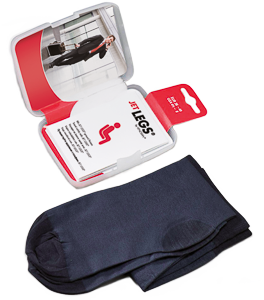 JET LEGS Travel Socks
Sizes 36-45
Pain and Fever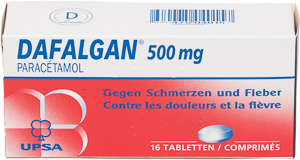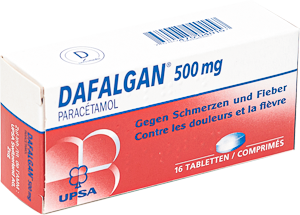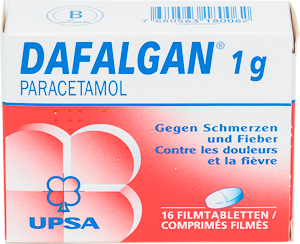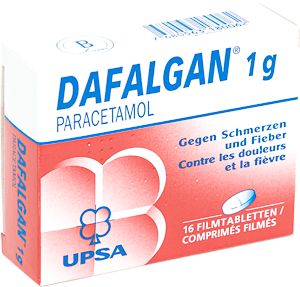 7.20 CHF
verschreibungspflichtig
Nausea, Vomiting, Diarrhea, Motion sickness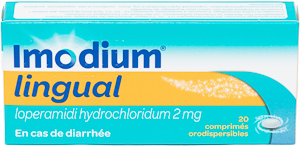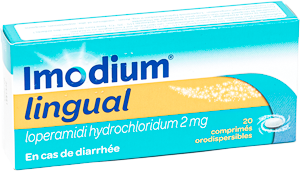 IMODIUM Schmelztabl.
2mg / 20 Stk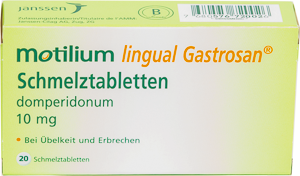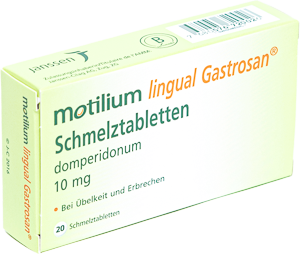 MOTILIUM Gastrosan
10mg / 20 Stk
20.70 CHF
prescription required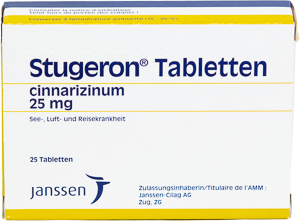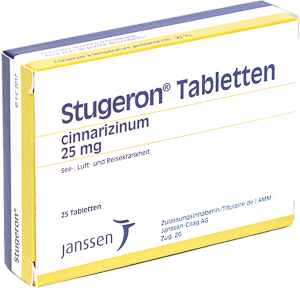 STUGERON Tabl.
25mg / 25 Stk
26.10 CHF
prescription required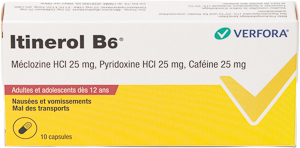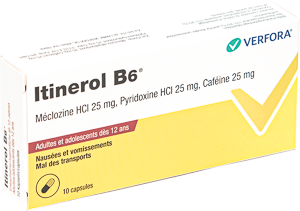 Antimalarial drugs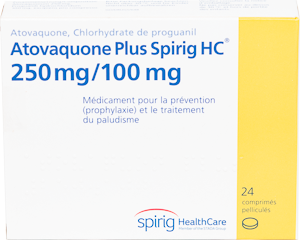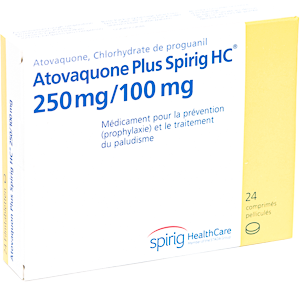 ATOVAQUON PLUS Filmtabl.
250mg / 24 Stk
63.55 CHF
verschreibungspflichtig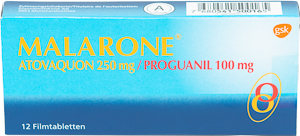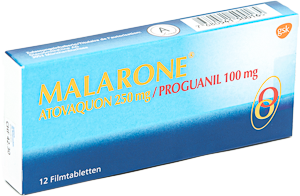 MALARONE Filmtabl.
250mg / 12 Stk
42.30 CHF
verschreibungspflichtig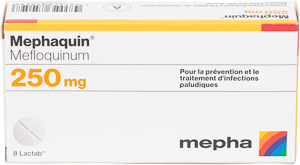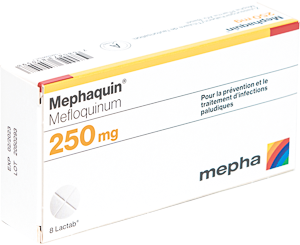 MEPHAQUIN Lactab
250mg / 8 Stk
37.50 CHF
verschreibungspflichtig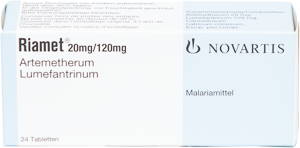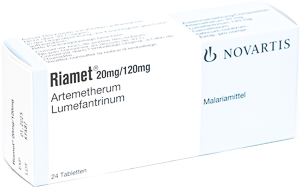 RIAMET Tabl.
20mg / 24 Stk
46.20 CHF
verschreibungspflichtig
Antibiotics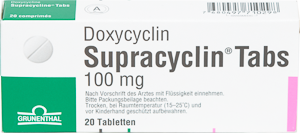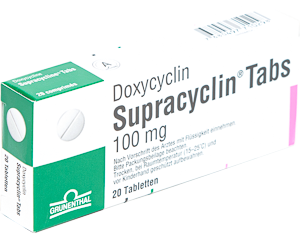 SUPRACYCLIN Tabs
100mg / 20 Stk
17.70 CHF
verschreibungspflichtig
Antihistamines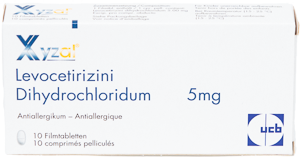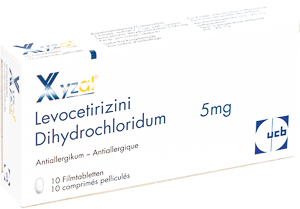 XYZAL Filmtabl.
5mg / 10 Stk
7.60 CHF
verschreibungspflichtig
Thrombosis prevention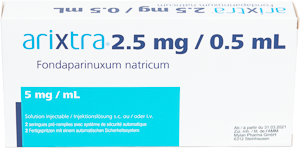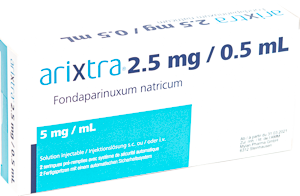 25.40 CHF
verschreibungspflichtig
Altitude Sickness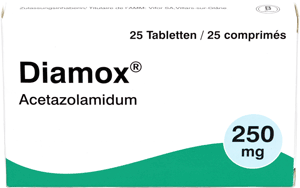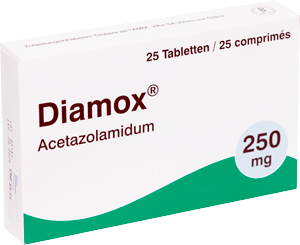 DIAMOX Tabl. 250 mg 25 Stk
15.15 CHF
verschreibungspflichtig
Safari First Aid Kit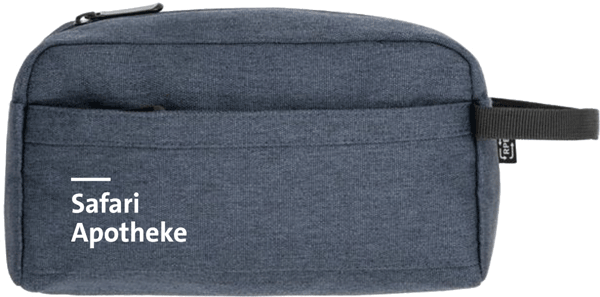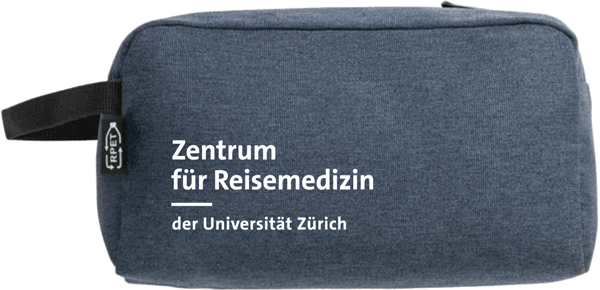 Contens:
Thermometer
Merfen wipes (hand disinfection)
Tweezers
Disposable gloves (hygiene measure)
Betadine (wound disinfection)
Band-aids (wound dressing material)
Wound head dressing (wound dressing material)
Micropur fleece pad (wound dressing material)
Soap (wound treatment)
Bepanthen cream (wound treatment)
Dafalgan 500mg (painkiller & fever reducer)
Imodium lingual (Antidiarrheals )
Trawell chewing gum 20mg (against travel sickness)
Anti Brumm forte (insect repellent)
Parapic Roller (treatment for insect bites)
Prices without guarantee, subject to change.